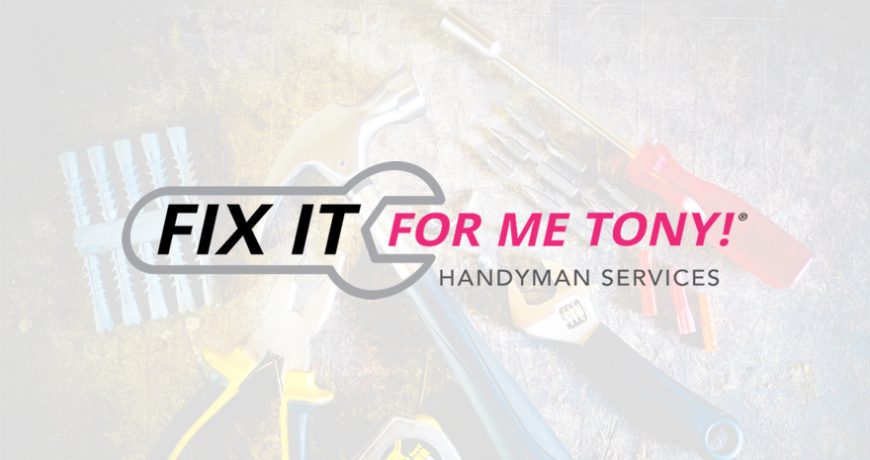 About the Owner – Fix It For Me Tony!®
Anthony Springer founded Fix It For Me Tony!® in 2020 after over 35 years in the tile, bathroom, and kitchen remodeling and restoration industries. Living and working in Hawaii for over 23 years, Tony is dedicated to the conservation and to the preservation of the beautiful natural Hawaiian landscape.
Fix It For Me Tony!® is a general handyman service located in Honolulu, Hawaii and is perfect when you need a little work done in your Bathroom, Kitchen, or Living Spaces! We offer affordable light carpentry repairs, minor electrical work, plumbing repairs, flooring, tile installation, and even outdoor pressure washing and junk removal.
Due to there being very limited landfill space on the islands – waste from new construction, remodeling projects, downsizing families, and property renovations take up a lot of valuable resources. In order to conserve natural resources and the environment, Tony realized that the best way to maintain the delicate balance is to reuse, restore, or repair what can be saved in each home. Fixing problems and repairing surfaces can renew what is already in place, and keep one's space looking good as new, too!
Put Tony's years of experience and consideration to work for you. The professionals at Fix It For Me Tony!® personally care about each customer and each project.